JANUARY SUBSCRIPTIONS OPEN NOV. 5TH - 12PM CST
JANUARY
Featured Book:
-WISH OF THE WICKED by Danielle Paige. Featuring digitally sprayed edges and author letter.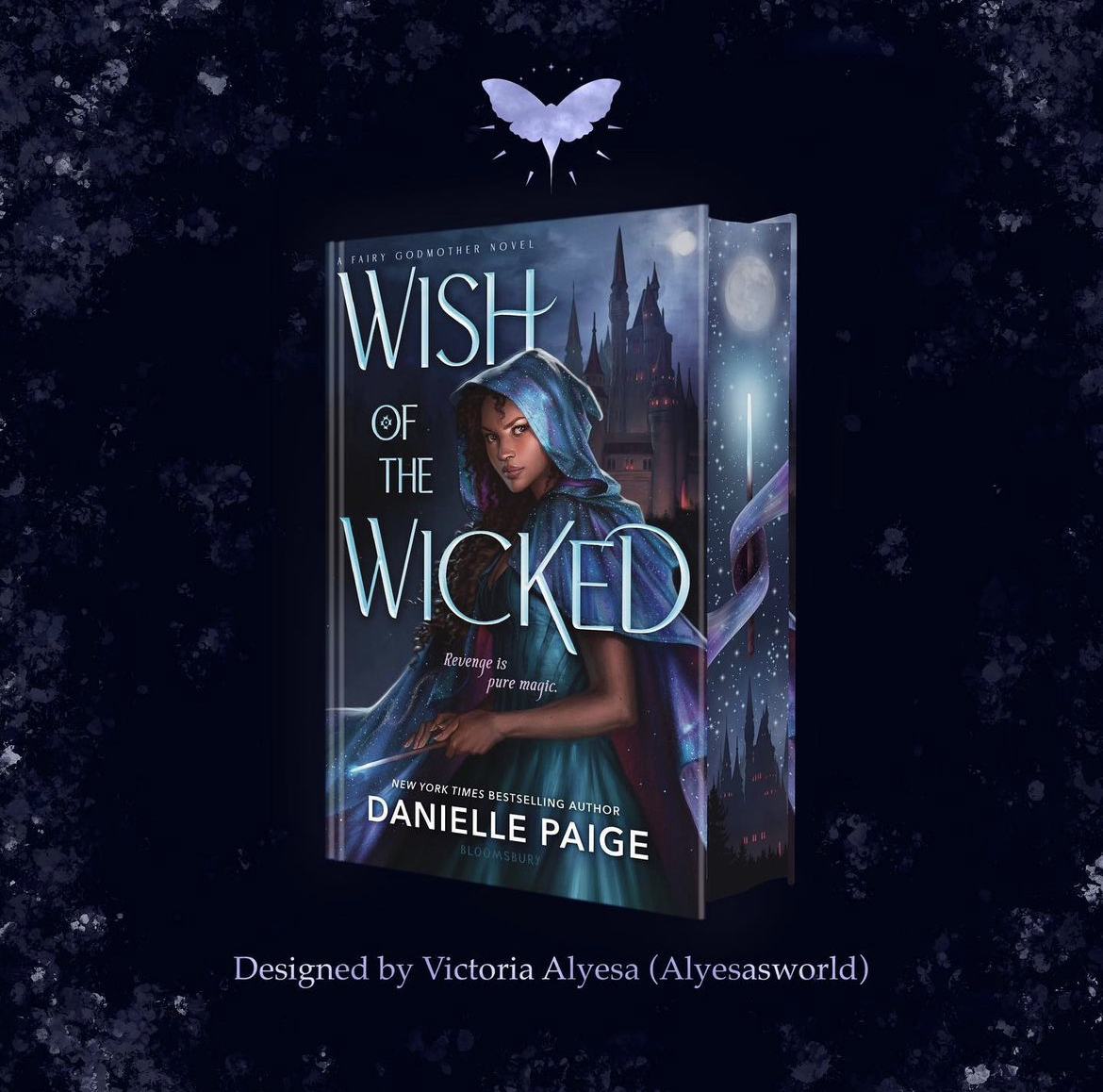 If you'd like to make a one-time purchase, please click here.
We're sorry that there aren't any more subscription boxes available, but join our waitlist and be the first to know when subscriptions open back up!