JULY SUBSCRIPTIONS OPEN MAY 5TH 12PM CDT
Satisfiction is a bi-monthly subscription service that places paramount importance on the practice of self-care in everyday life. Our subscription box offers a carefully curated selection of science fiction and fantasy novels penned by authors of color, coupled with skincare and bath products. A portion of the proceeds from each subscription is directed towards literacy programs, thus contributing to inspiring future generations and supporting their educational needs.
Why is reading diversely important?
Reading novels by authors of color is important because it provides a platform for underrepresented voices and perspectives to be heard and recognized. Literature has the power to shape our understanding of the world and our place in it, and when we limit ourselves to a narrow range of perspectives, we miss out on the richness and diversity of human experiences.
Additionally, reading novels by authors of color helps challenge and dismantle stereotypes and biases often perpetuated in mainstream media. By exposing ourselves to diverse perspectives, we can gain a more nuanced understanding of different cultures, histories, and identities.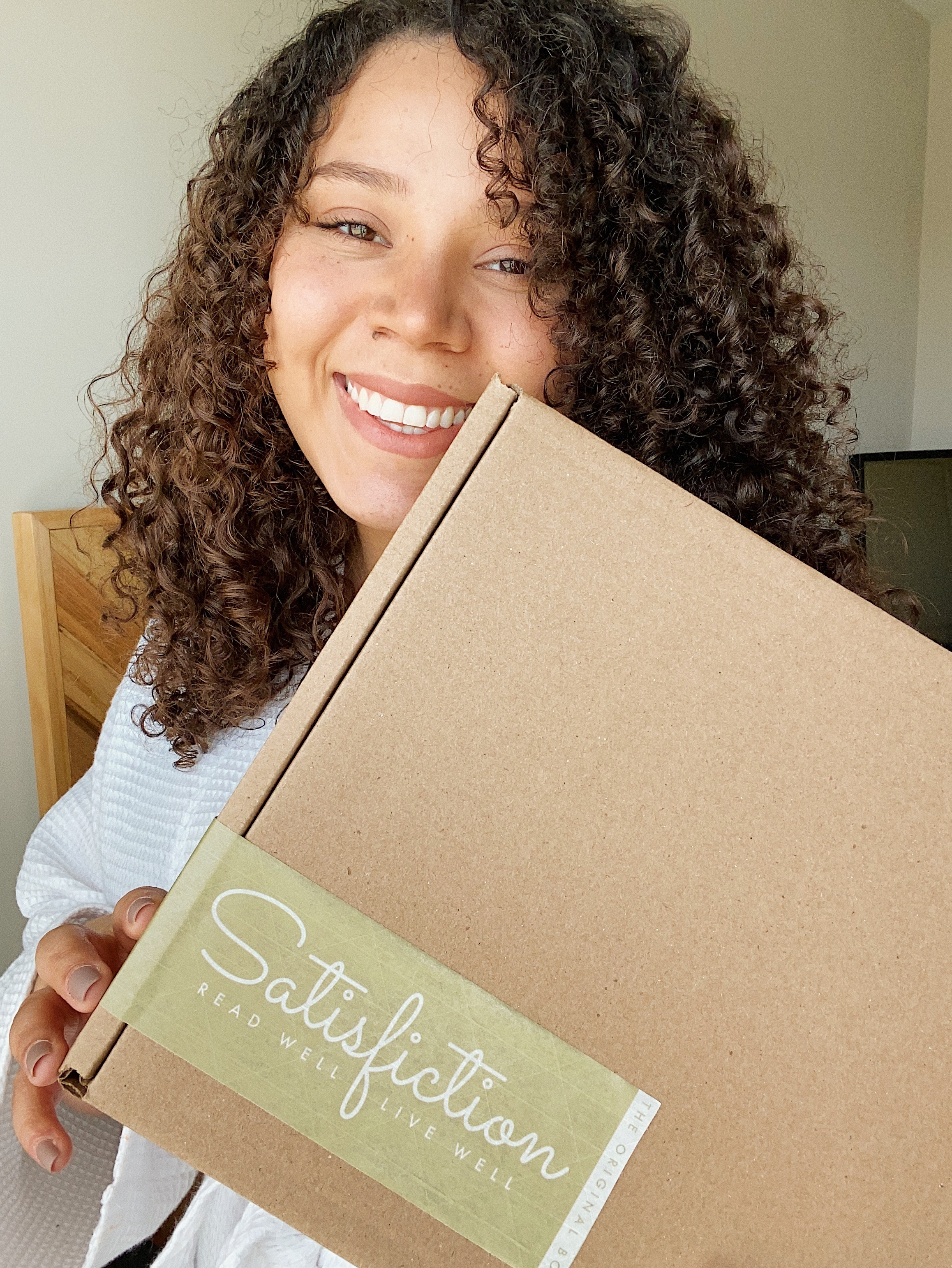 About the owner:
Jolee is a Tennessee State University Alumni with a bachelor's degree in English Language and Literature and an associate's degree in French. You can find her browsing her local library, writing at a coffee shop, or hanging out with her partner and kitties in her free time. Her favorite novels are The Fifth Season by N.K. Jeminsin, Legendborn by Tracy Deonn, Kindred by Octavia Butler, and The Hunger Games by Suzanne Collins. Her favorite tropes are enemies to lovers, slow burn, found family, and the chosen one.