NOVEMBER SUBSCRIPTIONS OPEN SEPTEMBER 5TH AT 12CDT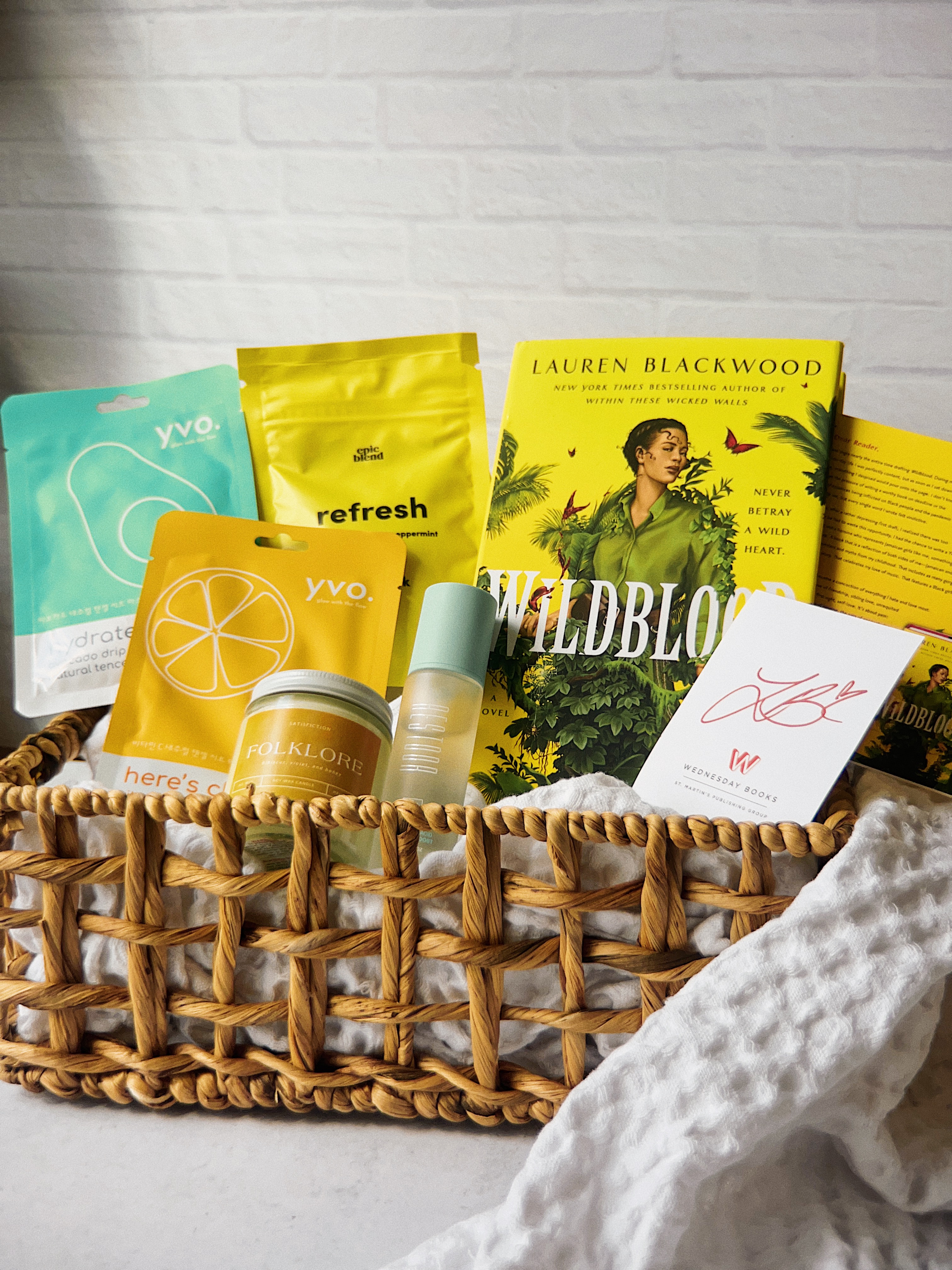 The #1 Subscription Box for Diverse Novels
Satisfiction is a bimonthly book box that includes Science Fiction & Fantasy novels written by BIPOC authors (Black, Indigenous, and People of Color) paired with items to pamper yourself.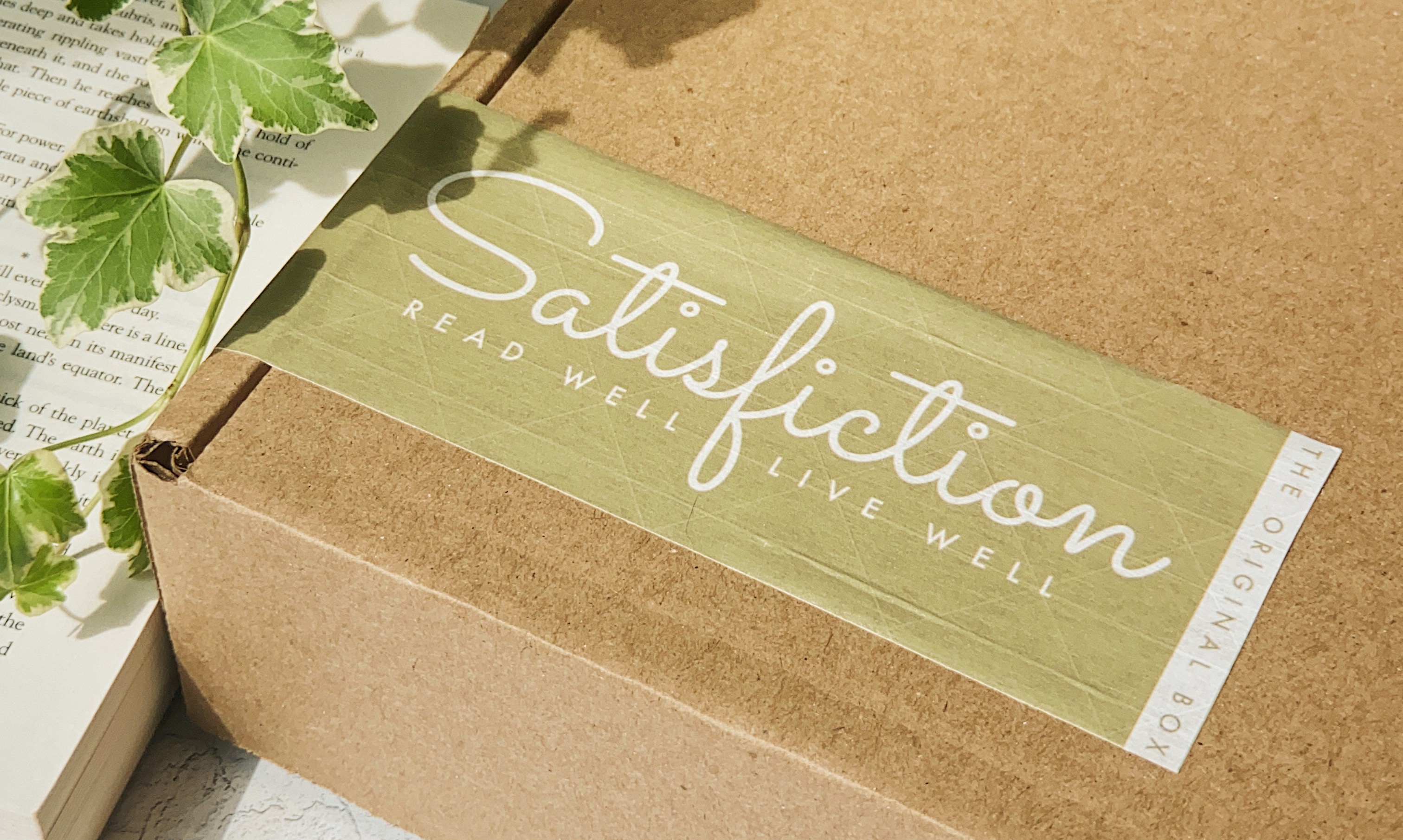 Satisfiction currently carries two different bimonthly subscription options.
We take our time packing our boxes to ensure that you're given the best unboxing experience possible
Once your box arrives, your self-care journey begins! Relax and enjoy your products.
STAY UPDATED:
SIGN UP TO RECEIVE OUR NEWSLETTERS!
 We only send out newsletters and updates when absolutely necessary.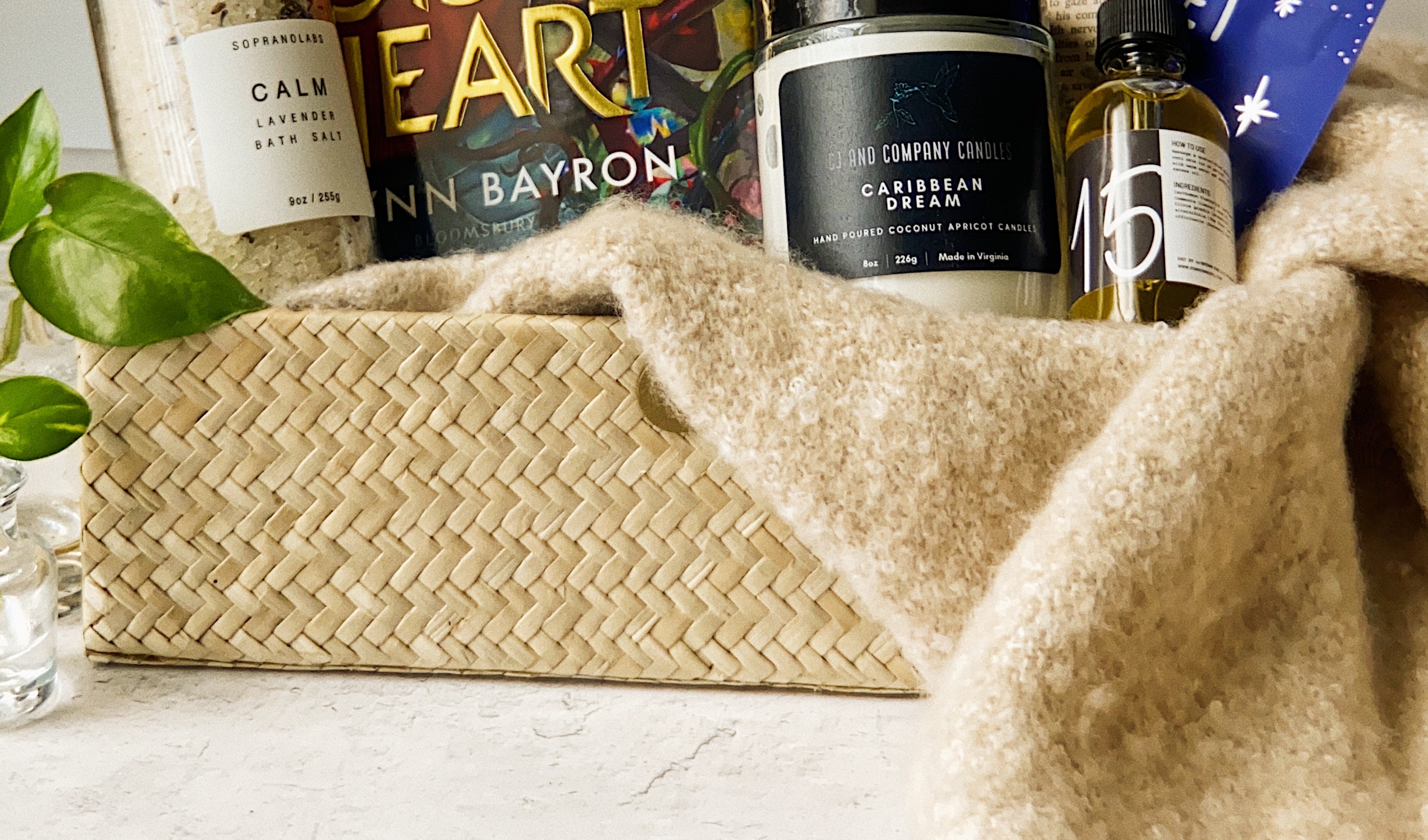 Get an idea of what to expect once you order your box. We have two subscriptions to suit your needs!
Our 100% soy wax candles are perfectly paired with your next read